Wednesday, June 22, 2011
Finished shooting and editing few days ago, now I'm enjoying my break!


Friday, June 17, 2011
Hi Guys,
I've been spending the past six month out here in Vancouver doing my film study and pursing my dream. Been busy pretty much everyday. But that doesn't mean I stopped with my sculpting and hobby work! Recently I've been focusing on a individual study project which, for me, involves making a model and a diorama and then shoot it in a cinematic way. The model now is complete, and so is the diorama. What's left now is putting two things together and then some touch ups. Planing on shooting it on Saturday!
Here is the model: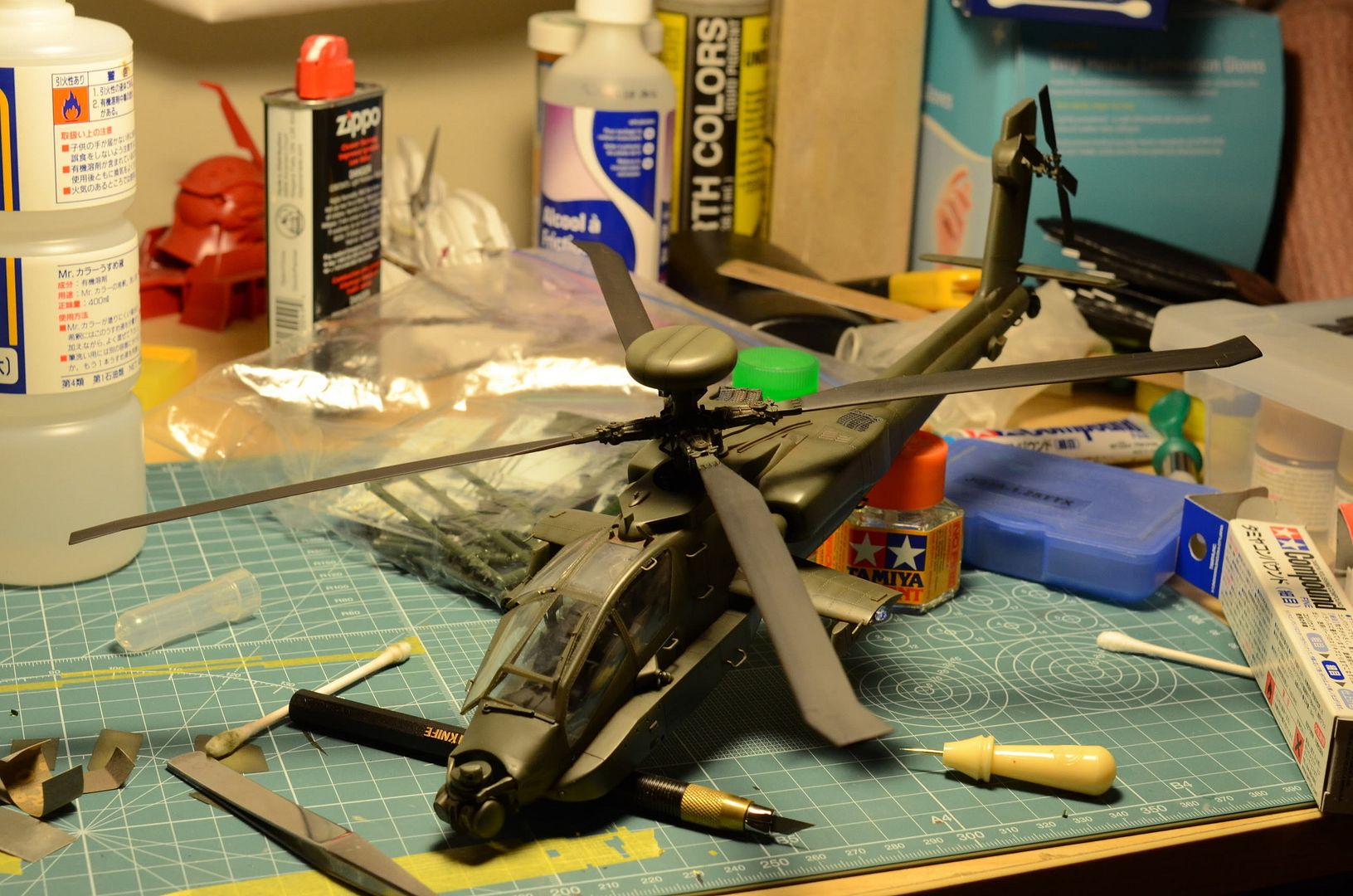 And here is the concept picture I have in mind: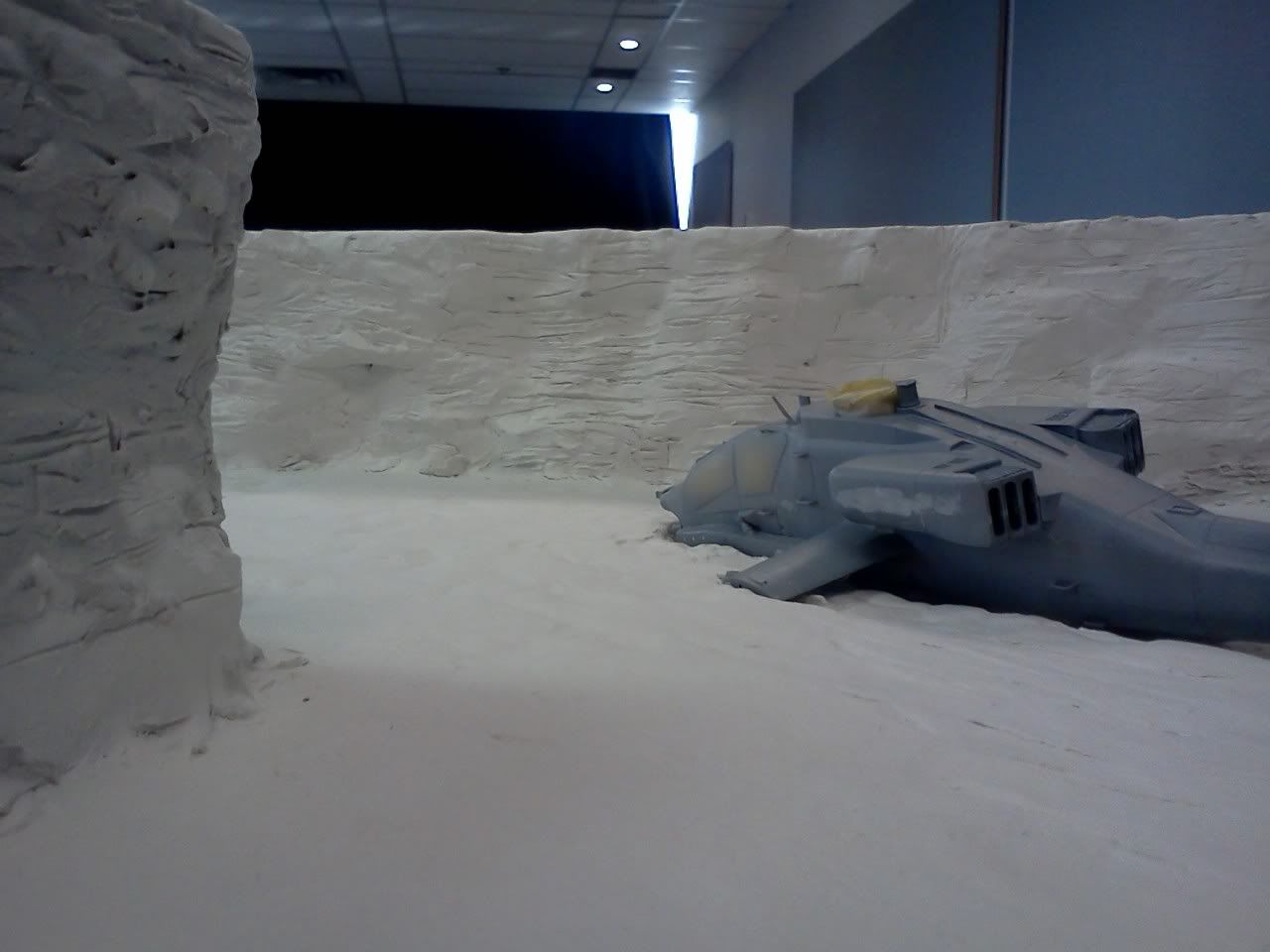 ---- EDIT ----
Finally finished all the work, now is time to shoot!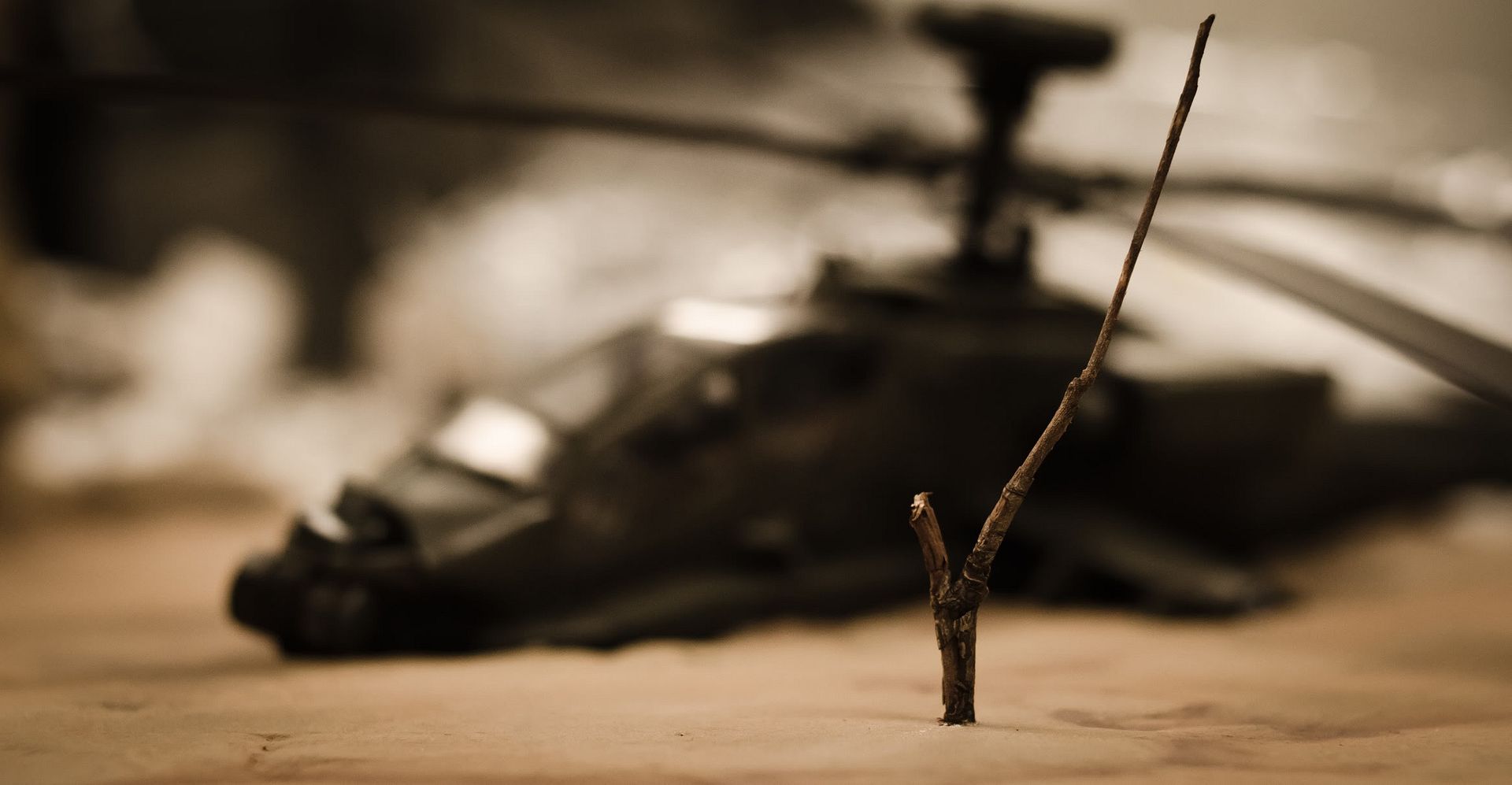 That's all for today!
Sunday, October 24, 2010
Hi guys!
Is been a long time since I updated, and yes, I got back from Japan few weeks ago.
The trip to Japan was great, brings back a lot of memories,and once again it brought back one of my childhood dream : living in Japan.
Guess I will just have to work hard and achieve my goal one day!
For more photos click
here
Watched animation REDLINE while I was in Japan, this is definitely one of the best animated film for the past decade!
Recently I've been volunteering for an independent feature film shoot as a production assistant, therefore I haven't had time to much of sculpting stuff since I got back. The shooting starts between 6 to 8 in the morning and can last up to 14 hours a day. Although the hours are long, but the experience and the people there are really good! I'm learning new stuff every day and I'm excited about it!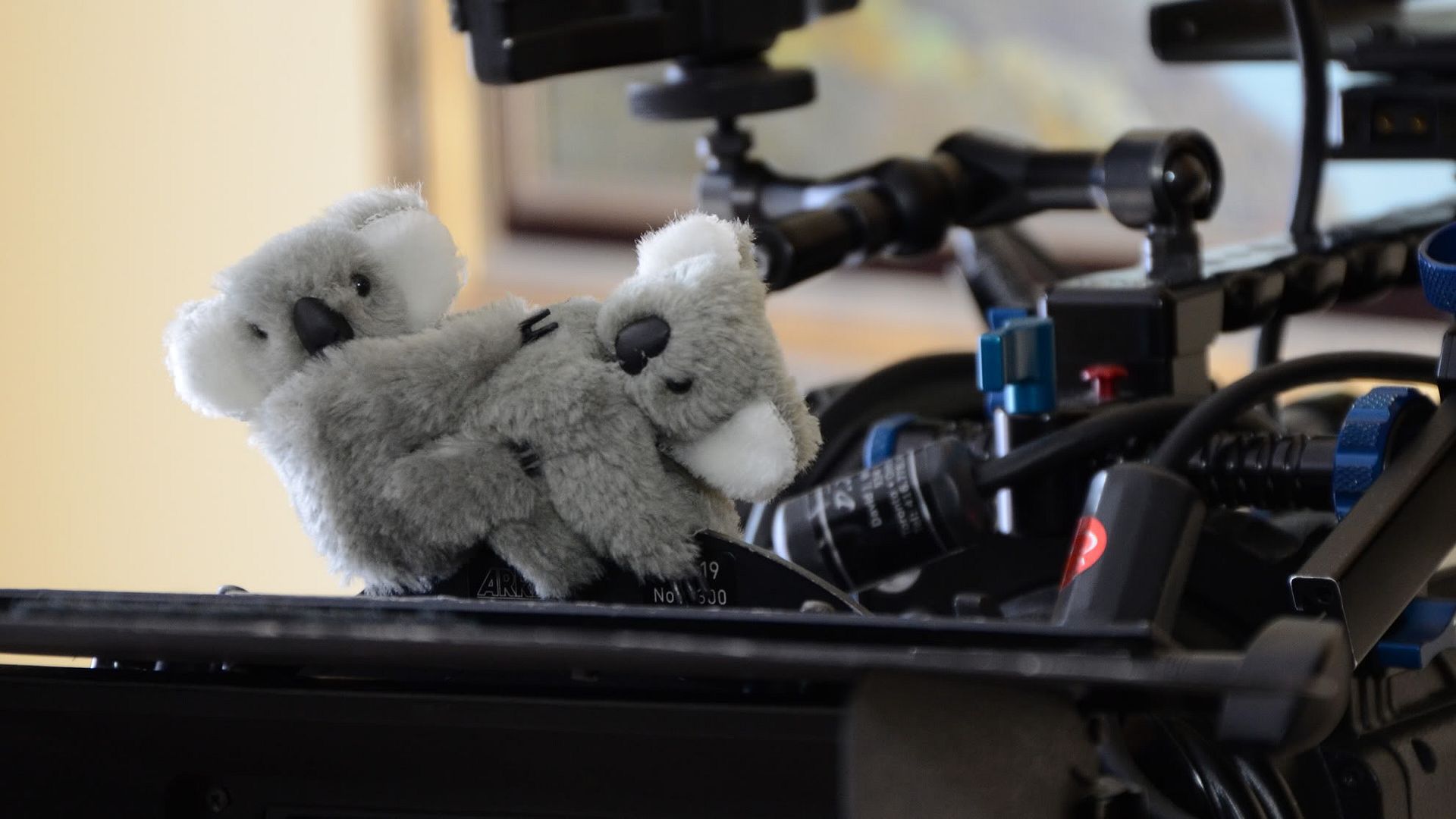 Took this while I was on set. :P
And time flies! I will be heading to Vancouver in a month for my film study, can't wait for it! Now I just need to find a place to stay...